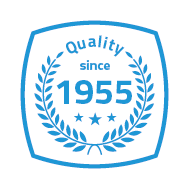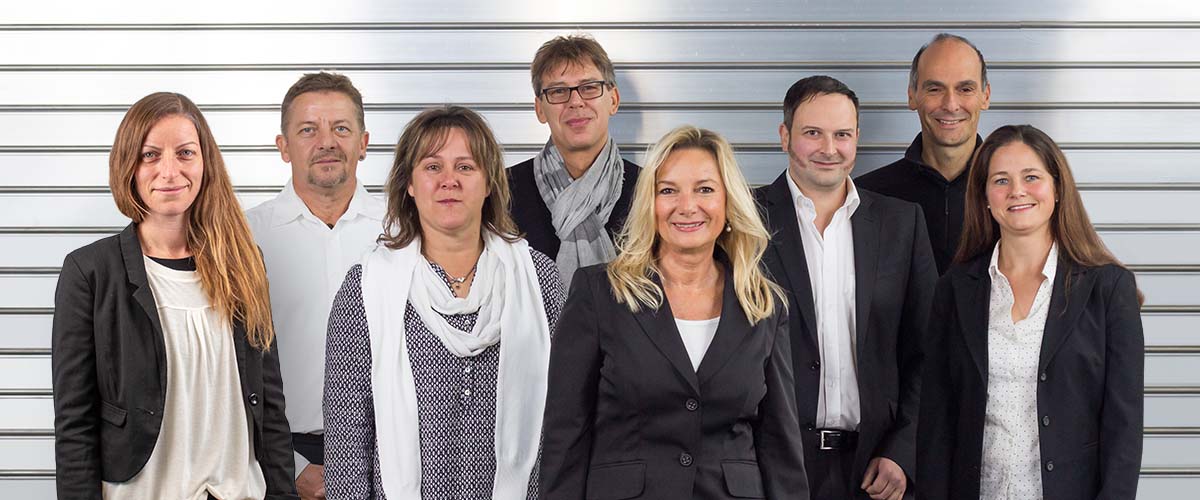 Please place all the contents on the table… and we'll define the perfect bag to go with it.
No two bags are the same at our place.
We believe, every job needs its own bag.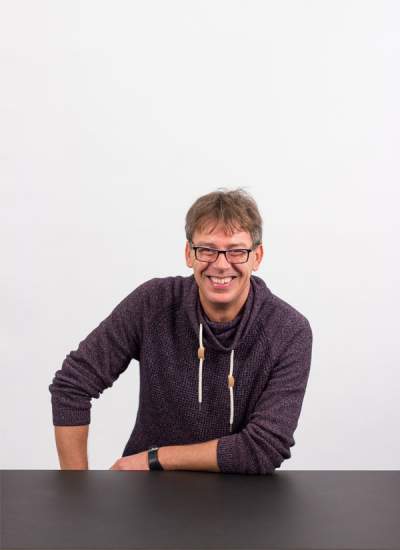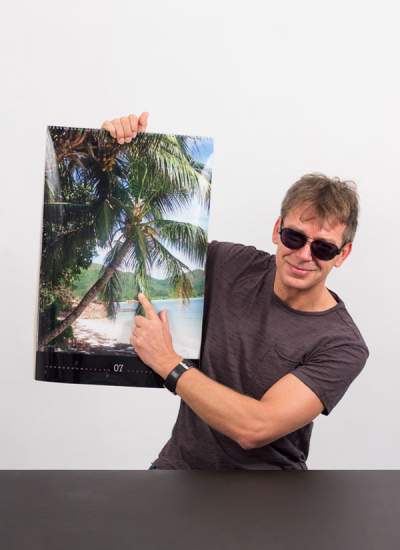 Bruno Gläser
– Prototyping –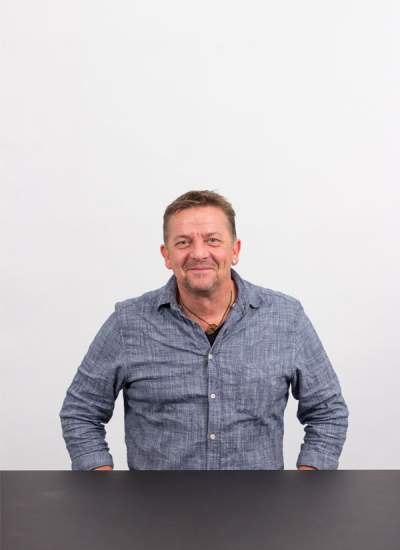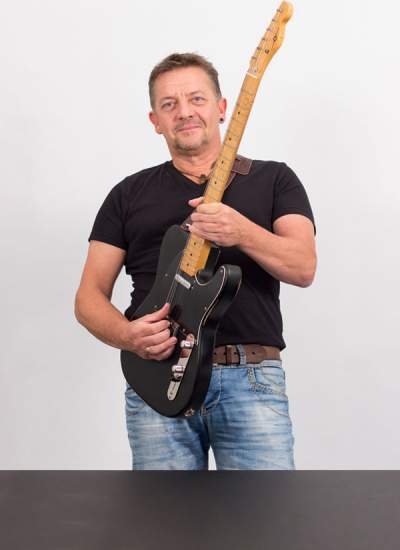 Richard Rabenstein
– Prototyping –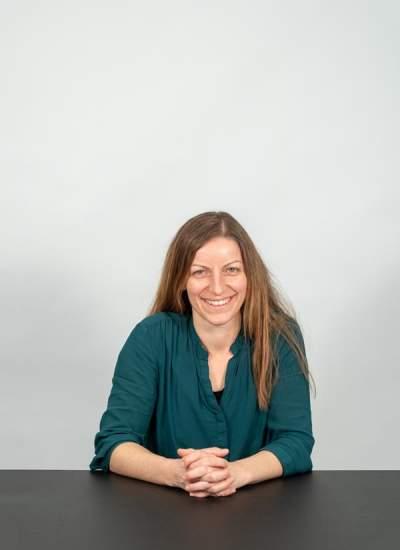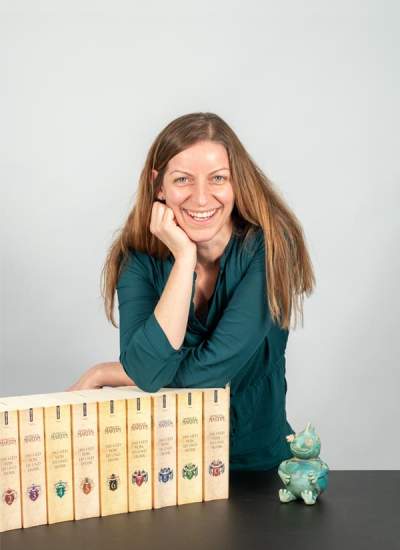 Sara Rainer
– Purchasing –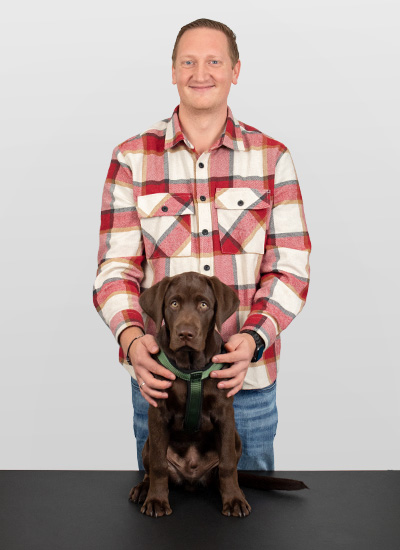 Dominik Eisenmann
– Purchasing –
Idea portfolio spanning over six decades.
Your consultants on site.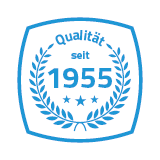 Throughout
Germany
for you
on site.
Always with it:
The ideas
from over 6
decades.
The iba hartmann TASCHEN: Story.
We have always produced cool bags.
The large cool bag "Coca-Cola" was invented by IBA Plastik in the 60s and quickly became an IBA bestseller among the welded articles. For the storage of chilled products and for advertising.
In the 1980s, the Mercedes S Class W140 set new standards for luxurious driving. On board worldwide: The on-board book bag from IBA, no longer welded from soft film, but sewn from leather.
Since then, we have realized countless bag solutions on behalf of our customers from different sectors.
Bags for very special tasks: Technical bags
Bags for promotion, congresses, trade fairs: Promotinal bags
iba, das bleibt. (iba, that remains.)
iba hartmann makes things (communication) to touch.
Products that have permanence, that create memories.
The bags from iba pack values, convey messages, protect content.
What makes iba hartmann BAGS special:
The personal, technically strong support.
So that the bag is created that is tailor-made.
Designed for your task, built for your use.
Guaranteed iba quality through permanent checks during production.
You will experience the service of iba hartmann TASCHEN in the first meeting with your consultant on site. Full focus on your ideas for your bag.
In our iba prototyping, these ideas are now implemented 1:1. Only after approval of the prototype do we start producing the edition. Materials and processing are tested according to the order profile with all necessary certificates and quality seals.
Where is it produced?
Offer and prototyping are always carried out in close consultation with our partners. Over decades, we have built a close cooperation with selected companies: in the Allgäu, in Turkey and in China.
Each of these companies has different strengths and focuses.
Material and processing, delivery date and quality claim determine where production takes place.
We know our partners, we know which bag fits which location. Only thanks to this very special partner network are we able to realize such a wide range of bags.
How is it produced?
We have been working trustingly with our partner companies for over 20 years.
All these companies observe the legal regulations to ensure fair working conditions, including those on remuneration, working hours and the protection of privacy.
The iba TASCHEN team is often on site to check our production, clarify details and maintain personal contact.
Here's What Our Clients Say:
"The validation of the customer backpack has been done with very positive feedback regarding implementation and functionality."
"I would like to express a big compliment to you and your employees in between. Your commitment is perfect in other projects as well."
"Many thanks for the drawing. Let me say you surprise me again positively."
"Thank you for your efforts in the current, difficult situation for everyone! This is the best possible approach."
"Wow, that sounds good. Thanks for the super nice and competent advice."
I am also very grateful because of your job
It was such a long way, but it was successful finally and I am also thankful because you always find solutions for the appearing problems
"I'm really always positively surprised how well you think along and work forward. That's really particularly good! Thank you."
Great – thank you for your professional handling of the problem.
"Great, what would I do without you."
"Thank you very much for the super fast help. I was able to finish the document. Brilliant. Thanks."
Great, thank you for the good explanation and the pictures of the materials.
Oh yes, a sample would be great for this, then it will be clear to everyone what it will look like in the end.
I thank you for the very good cooperation and recommend you as a contact for aid devices to my colleagues.
Again, the very best thanks for the great and timely cooperation on our project.
It was fun working with you on the first topic. I'm looking forward to new upcoming topics with you.