Prototyping brings your idea to life.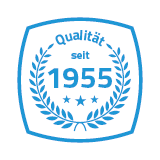 Concept.
The big PLUS of IBA: The genuine custom-made product.
All our bags are tailor-made. Each bag is meticulously planned by us down to the last stitch. Each individual requirement of our customers is answered by us anew.
At IBA TASCHEN, there are no standard products.
We cater to each of your wishes.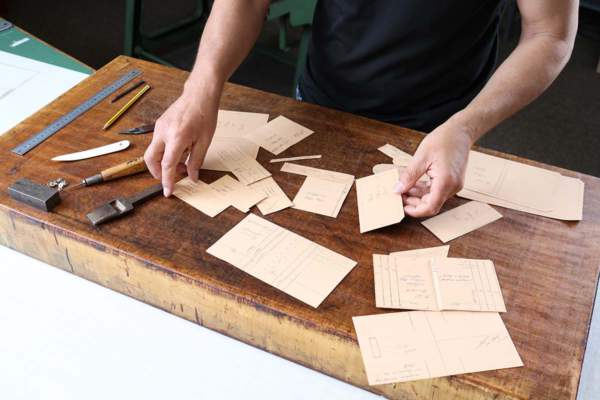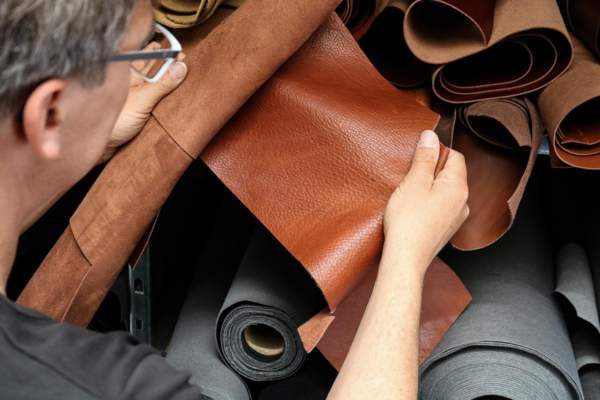 Creation.
You have the choice of design and material.
Together with you, we will find the optimum solution for each individual requirement.
Fashionable and modern or practical and functional: There are no limits to the design of your bag from iba.
Experience.
The "know-how".
Our master craftsman has accumulated over 30 years of professional experience. That's quite a lot.
Combined with more than 6 decades of IBA company experience, this is probably our most important unique selling proposition (USP).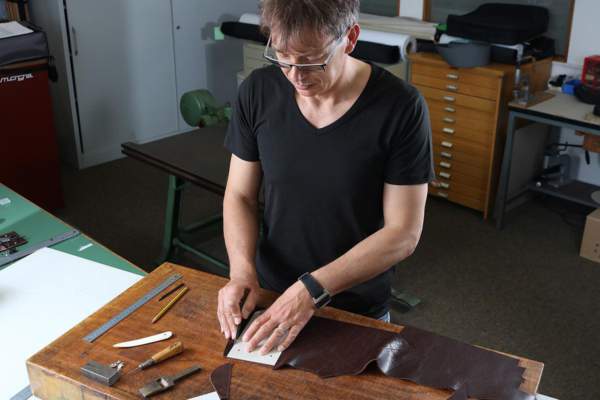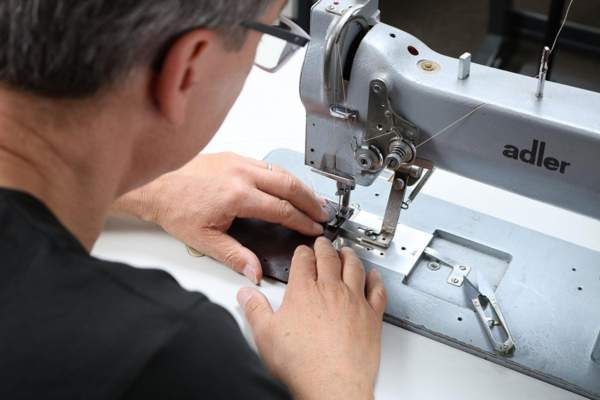 Precision
Every stitch is carefully placed. Old school!
In the prototyping phase, everything is still done by hand, that's the IBA Manufactory. So that everything is simply PERFECT.
Detail.
The devil is in the detail, as they say.
It is important to carefully select the materials and each individual construction/fittings component. Only then can we achieve the promised quality. Only then can we keep our promises of the bespoke product, TASCHEN.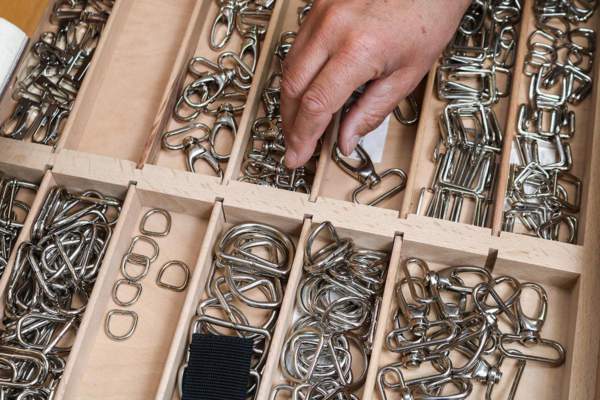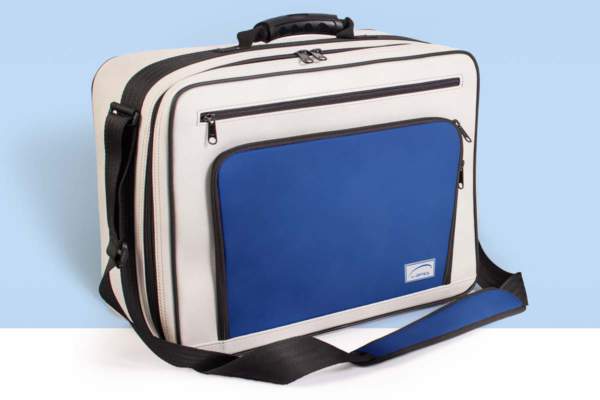 Prototyp.
A sample speaks louder than 1,000 words.
Is the color correct? Is the material truly suitable for my task? Do my contents really fit into the bag? How is the bag's handling in everyday life?
During the prototype testing, there are often requests for changes. That's perfectly fine because no matter what doubts or changes arise now, IBA TASCHEN is your partner and will support you until the product convinces 100%.