Bags, cases, covers, suitcases – custom-made
At iba hartmann TASCHEN, everything from the idea, the consultation to prototyping takes place in our house. This ensures the high-quality quality of our bags and professional service. As a specialist in custom-made bags, we support you in finding ideas. We conceive and create individual and perfect prototypes with you that exactly match your ideas. This also avoids problems in later series production. If you are looking for the perfect bag for your company, contact us directly. It doesn't matter to us whether college bags, cases for blood glucose meters, nutrition backpacks, tool bags or deployment bags as well as rescue bags.
iba hartmann TASCHEN creates the perfect bag according to your wish!
Our special bags are individually tailored to your needs. From cases for blood glucose meters to deployment and rescue bags. If effective work is part of your daily routine, then function and technology are the focus. That's why iba TASCHEN, together with you, designs and creates the perfect matching bag for your application.
Our advertising bags remain in the hand and in the mind of your customers. Individually according to your wishes, we offer you the perfect bag as an advertising medium. Are you looking for the college bag that exactly meets your expectations? Then we are happy to advise you and adapt to your needs. We know all types of bags and dress your specific content in a new way. Whether you need a bag for a laptop, tablet, smartphone, or something completely different.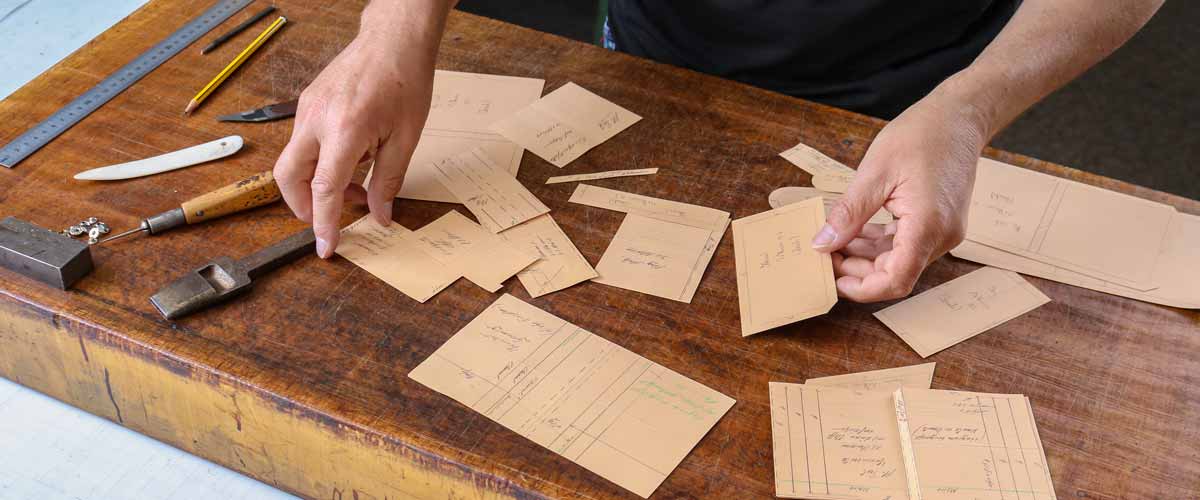 From the drawing to the production. Our specialists develop product samples that fit you exactly. Because existing things are rethought here and new things are developed every day. Through years of experience and with great attention to detail, an idea becomes your personal bag prototype.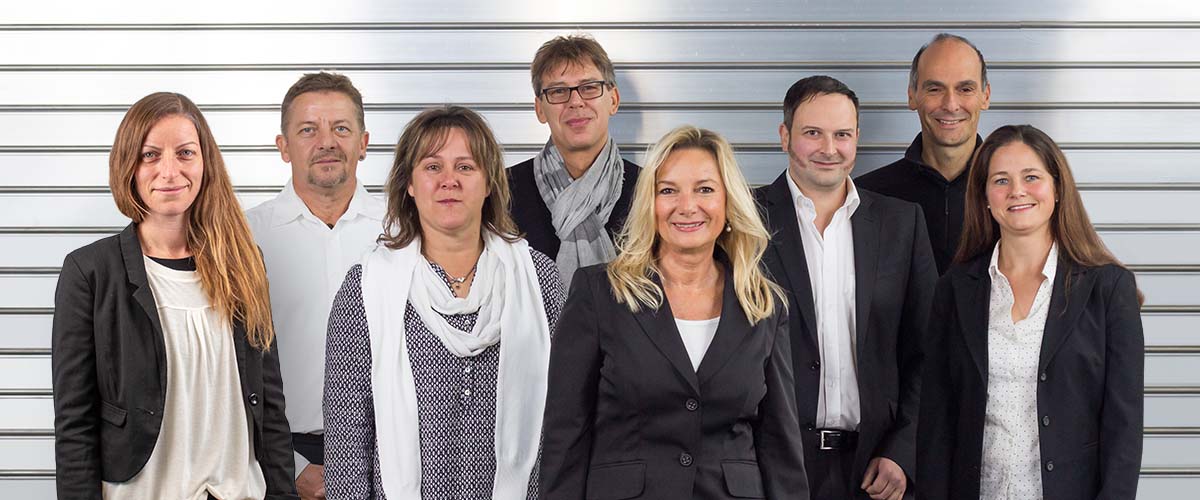 We at iba TASCHEN love bags and their variety. That's exactly why we have exactly the bag you need! A little bigger? A little greener? Backpack or shopper? Tarpaulin or PP Woven? You tell us the content and the task. With this information, we sew the bag that suits you. From the medical transport bag to the purely stylish and inexpensive advertising medium. » Here you can get to know us even more personally.