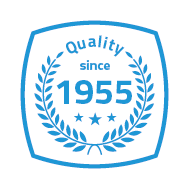 100% custom planet bags with logo.

Everything tailored to your needs:
design, functionality, material.

1:1 prototyping/sample construction in Augsburg.

Top quality according to DIN ISO 9001:2015.
Canvas bags as promotional gifts.
Do you want to combine advertising space and giveaway? Canvas bags are the perfect combination: pleasing to the eye, practical, and durable for everyday use, they are among the most popular promotional gifts. They offer a long-lasting, relatively large advertising space that stands out (depending on the design).
At IBA Hartmann, various versions of a canvas bag are available to you. The classic is the shoulder bag with a long strap. You can also order canvas bags in a sporty backpack style or in a more elegant handbag size and customize them according to your wishes.
For example, create a minimalist bag in black with your company logo. Or get creative and make your customers smile with humorous phrases on the canvas bags. Canvas bags convey a message: robust, down-to-earth, and sporty. If you want to use these attributes for your business model, then talk to us.
Canvas bags with logo – implementation examples: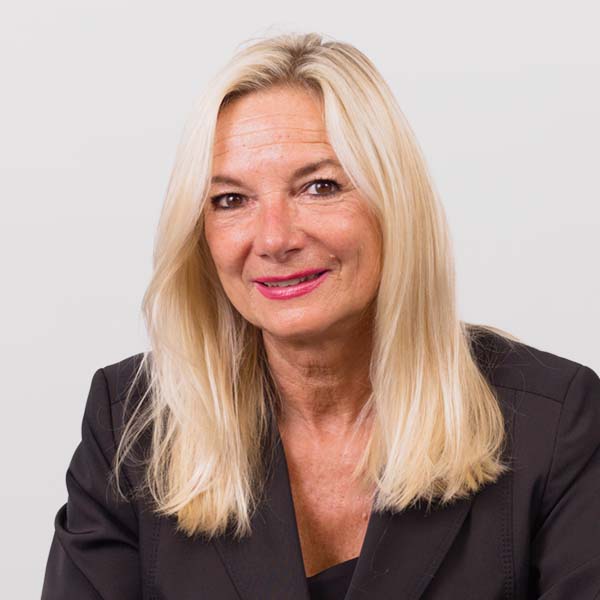 Tarpaulin Bags – From Niche Product to Popular Advertising Medium.
In 1993, two brothers in Zurich developed the idea of manufacturing a courier bag that was both water-repellent and durable. Inspired by the colourful and especially robust truck tarpaulins, the first tarpaulin bag was born. The creators used a used car belt as a carrying strap. The edging of the bag consisted of an old bicycle tube. Today, seat belts and bicycle tubes are no longer used in production, but truck tarpaulins are still very much in use. Thanks to the firm and easy-care material, tarpaulin bags are now very popular for everyday use. They protect the contents from wind and weather and, thanks to their durability, are also suitable for transporting heavy items. This makes the bag an ideal advertising medium with a long lifespan.
Individuality and Quality – printed tarpaulin bags.
iba hartmann TASCHEN stands for genuine individuality and high quality. We manufacture all our products with great care. Our tarpaulin bags are water and dirt repellent. These bags have adjustable carrying straps as well as durable zippers and hook-and-loop fasteners. Integrated pen loops and mobile phone pockets are also made of sturdy truck tarpaulin. The aspect of longevity and individuality is very important for the tarpaulin bags. Only through frequent and long-term use does the owner of the tarpaulin bags develop an emotional bond with his bag. A patina develops, thanks to which the truck tarpaulin bag increasingly becomes an even more individual companion. We would be happy to advise you on the design of your tarpaulin bags regarding material and closure, dimensions and carrying straps, fasteners and insert pockets, advertising lettering and company logo.