Our product safety representative.
Since 06.02.2020, Andreas Brachert has been our PSCR (Product Safety & Conformity Representative).
We are proud that Mr. Brachert has been licensed by the TÜV Süd Academy for VDA QMC. With our PSC specialist A. Brachert, you will receive all information on these topics:
Organization of product integrity
Product integrity in the product lifecycle
Product integrity management
Recommendations for action in case of product deviations
Methods and tools for product integrity work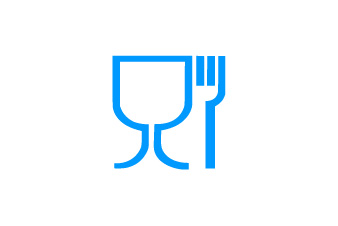 LFGB Zertifikat für lebensmittelgerechte Materialien.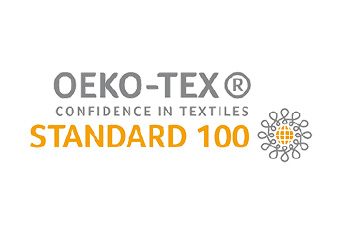 ÖKOTEX certified materials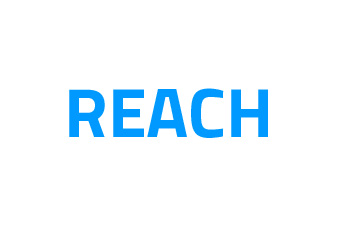 Reach conformity we grant on all our materials.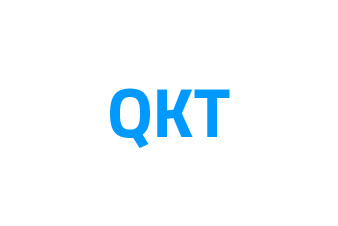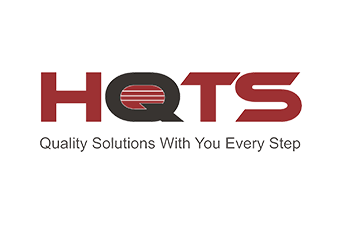 Examination according to HQTS standard.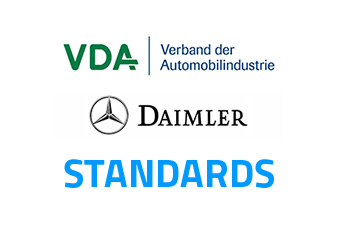 Examination after:
• VDA-Standard (Association of the Automotive Industry)
• DBL-Standard (Daimler-Benz Delivery Specifications)
What does order-related quality assurance (QA) include?
The testing of the physical-mechanical properties of material and processing includes:
weight
Thickness
Density
Maximum tensile strength (warp and weft)
Rubbing fastness
Light fastness
Odor testing
Flame retardancy
ESD-capability
ROHS suitability
Fogging test
The creation of the test report is an essential part of every testing process.
We collaborate with these independent testing institutes: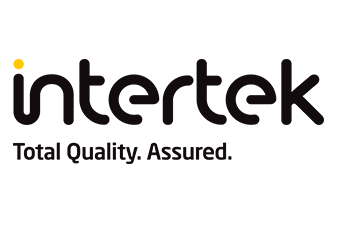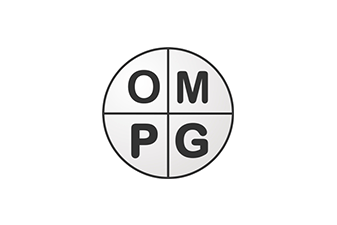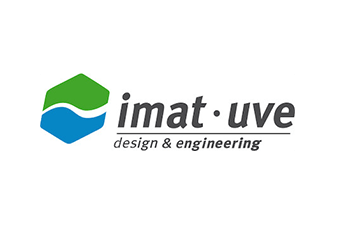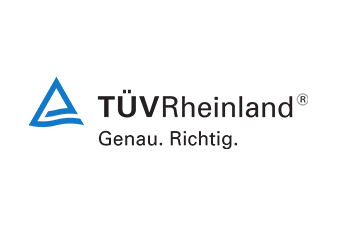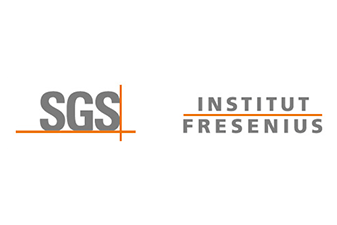 Training ensures our quality.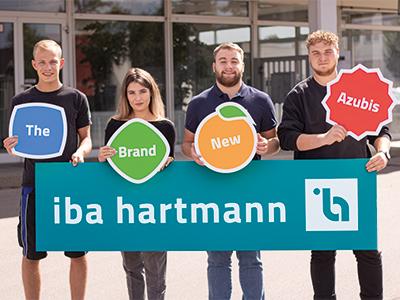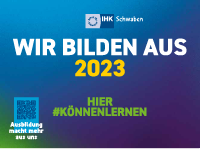 For around 40 years, iba hartmann has been offering approximately 2-3 young people the opportunity for training as an industrial clerk every year, as well as offering another 1-2 young people training as a machine/plant operator. In our company, we place great emphasis on solid training, active and independent participation, and the strong cohesion of our apprentices. Not least thanks to the voluntary commitment of Robert Krismayr (Managing Director) as an examiner at the IHK, we feel particularly obliged to ensure comprehensive and high-quality apprentice training. For this, we are awarded annually by the IHK Schwaben. We are proud of this predicate.
Are you interested in training at iba hartmann? You can find more information here.