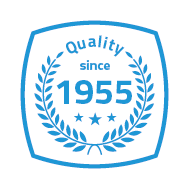 100% individual trade fair and seminar bags.

In your design, printed with your logo.

1:1 prototyping/sample construction in Augsburg.

Top quality according to DIN ISO 9001:2015.
The ideal companion at trade shows and large events.
Do you know this situation? At the trade show, catalogs, flyers, brochures, documents, pens, and various samples are distributed. Now where to put all the new interesting information while continuing to explore the exhibition?
Our exhibition bags are the ideal companions for larger events such as seminars, conferences, and trade shows. Lightweight and sturdy, these bags carry your advertising message beyond the event into the world. These bags should also be casual and chic because your advertising message should have an impact beyond the event.
Furthermore, they are inexpensive and particularly durable, the IBA Shopper made of PP Woven/ Non Woven material.
Exhibition bags printed with your logo – Examples of implementation: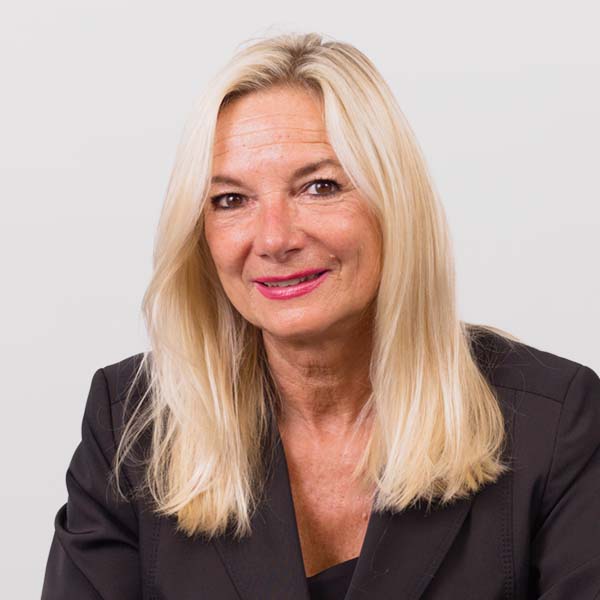 Sustainable Advertising Carriers – Trade Fair Bags.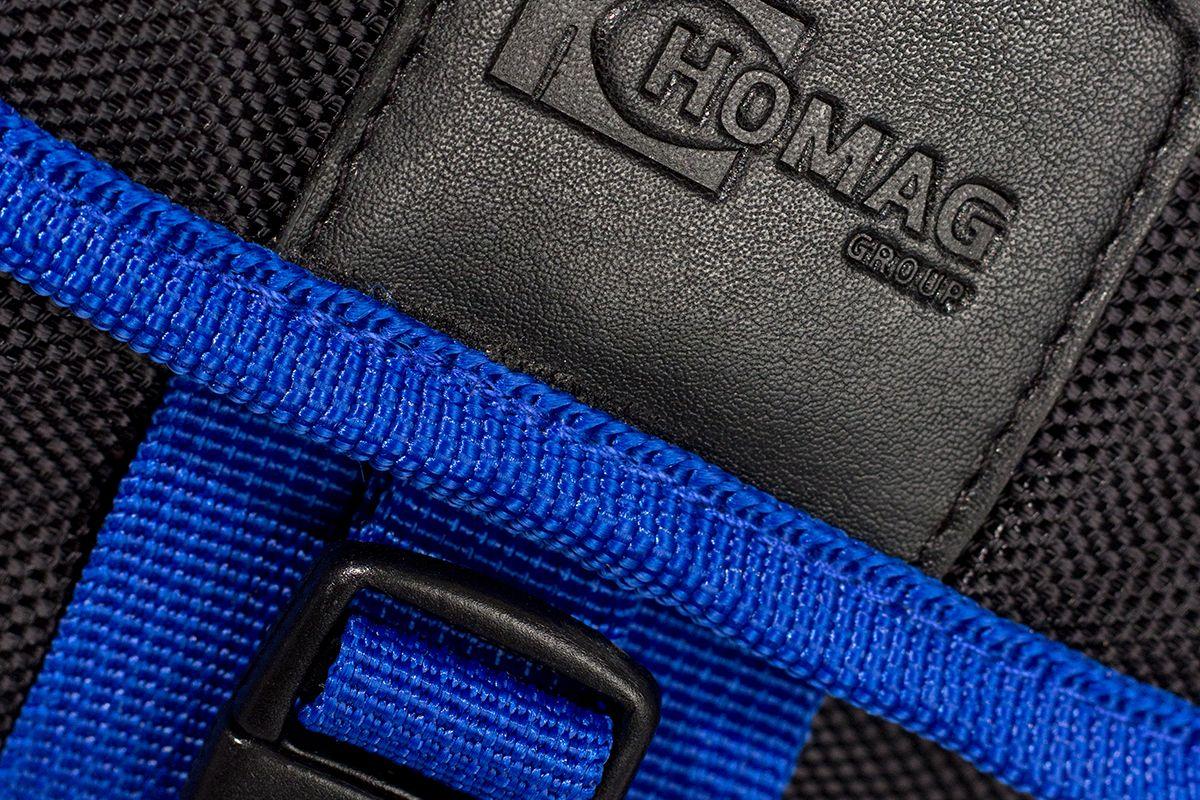 Trade fair bags serve as ideal advertising carriers and delight your customers during sales events. Booth visitors can find interesting documents at a glance, from brochures to samples to small promotional gifts. These can be comfortably transported in the trade fair bag. Trade fair bags are excellent for advertising purposes – and far beyond the trade fair itself. Accordingly, high-quality models are also used privately as shoppers or transport bags. Therefore, invest in high-quality trade fair bags from IBA Hartmann and take advantage of the potential of these practical carrying bags! Create your individual design for your trade fair bags.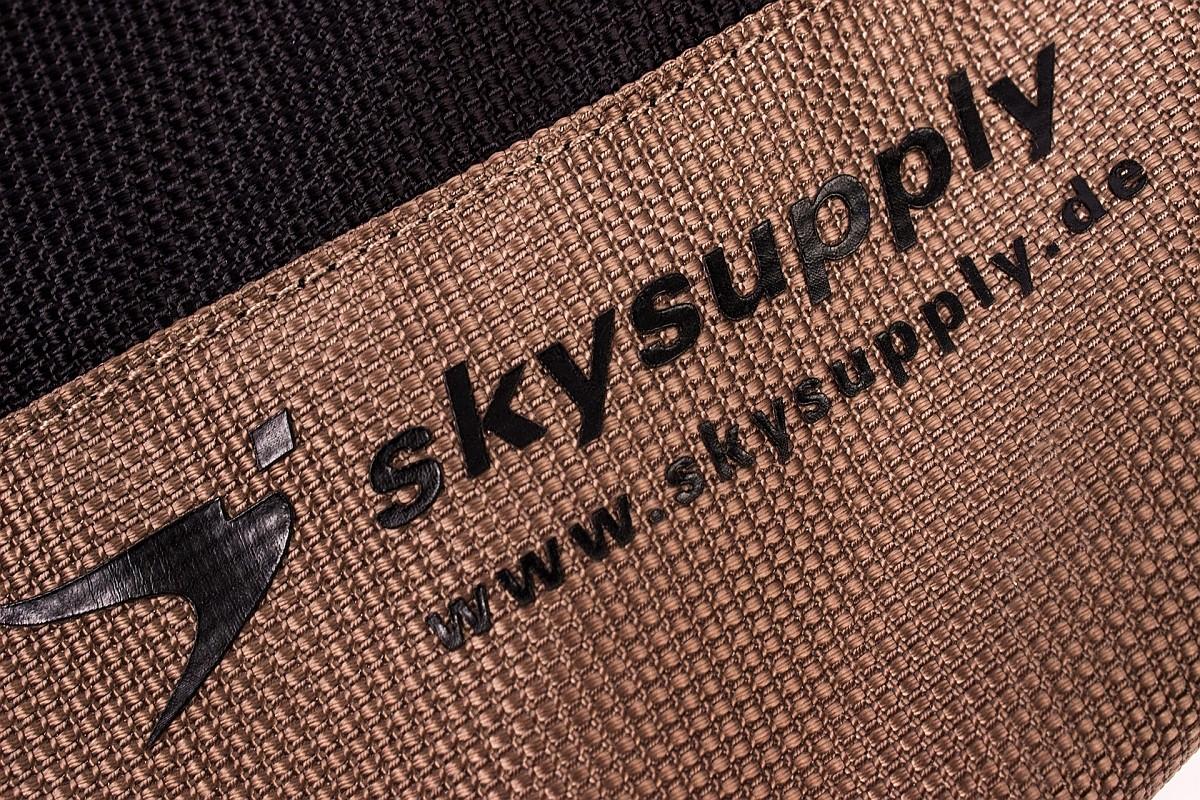 Printed trade fair bags from IBA Hartmann are made of light and simultaneously stable material, for example, PP woven or non-woven. These extremely tear-resistant fabrics have a long lifespan and are fully recyclable. Trade fair bags made of PP woven material are even dirt and water repellent thanks to surface finishing and have a particularly high utility value for your customers. Promotional bags made of paper are affordable even in small quantities and still appear noble. Reusable carrying bags made of this timeless material have a loyal fan base that appreciates the noble appearance, timelessness, and pure disposal of the product. Like tarpaulin or fleece bags, paper bags are also versatile in design: all offset colors and special colors are available. With a matte or glossy finish, with embossing, and with colored cords or ribbons as handle loops, the paper bag appears very noble.
The trade fair bag is your sympathy carrier.
They not only serve as sales-active advertising media, but also as carriers of sympathy and image amplifiers. Bags made of PP woven, non-woven, but also noble bags made of paper are particularly suitable.
Whether monochrome or patterned, with a logo or printed over the entire area in your company colors: with trade fair bags from IBA Hartmann you are always right. Leave a lasting impression on your customers and design individual and eco-friendly trade fair bags. Idea, consultation, production. We produce folders, packaging solutions, and office accessories made of cardboard, nylon, and PVC according to your design wishes and are happy to advise you on your options. As an individual manufacturer, IBA Hartmann places great value on personal advice – we look forward to your inquiry!