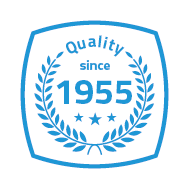 100% individual device bags.

Customizable on the outside & inside.

Top quality, brilliant execution.

Over 60 years of experience.
IBA Device Bags: Packaging and Protection with Your Corporate Branding.
Our device bags are 100% customizable, both inside and out, to perfectly fit your device and reflect your style. With top quality and brilliant execution, backed by over 60 years of experience in the industry, we offer an unparalleled product quality. We also offer in-house prototyping, allowing you to visualize the design and functionality of the bag before production. Don't hesitate to inquire now and design your custom product!
Printed Device Bags – Implementation Examples: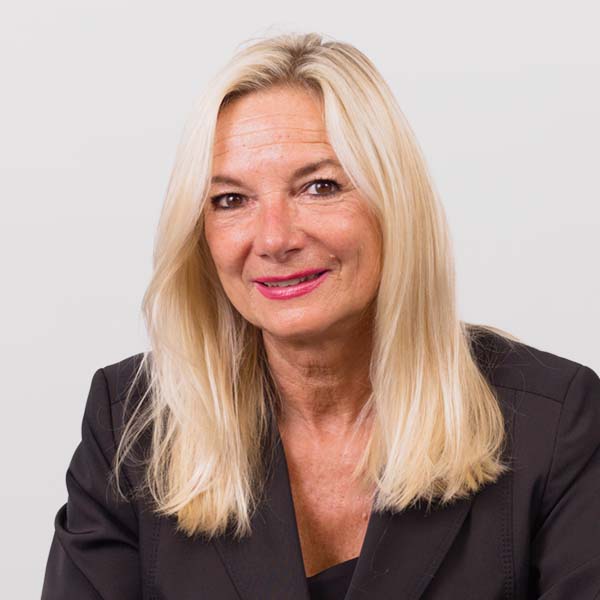 The 3 steps to your device bag:
Your Idea:
Does your company design premium lamps or other high-priced electronics? Then you are in the right place at IBA Hartmann Bags. We know what matters when it comes to an appealing and efficient custom device bag. Based on your idea and our know-how! From antistatic to splash protection to waterproofing: We know how it works and we are happy to share this knowledge with you. Your requirements and our advice result in a mature concept for your professional device bag.
Simply Test in Real Life:
Even the best concept has to be checked and tested. That's why we manufacture a 1:1 prototype of your device bag with logo. This allows you to check whether everything fits and whether functions and smooth access to the content work as you imagined. If adjustments are necessary, they are incorporated into another sample production. Another control loop follows and so on until you are 100% satisfied with the result.
The Production:
The prototype of the individual device bag for your product is now exactly as you want it? Then all you need to do is give us the production release. Now you can sit back and wait for the goods receipt. Your series production will arrive a few weeks after production release. All that remains for you is to equip the device bags with your products. But we are also very happy to take care of this for you on request. We offer "full service", even though we are not an agency.
Here are your advantages with iba hartmann TASCHEN: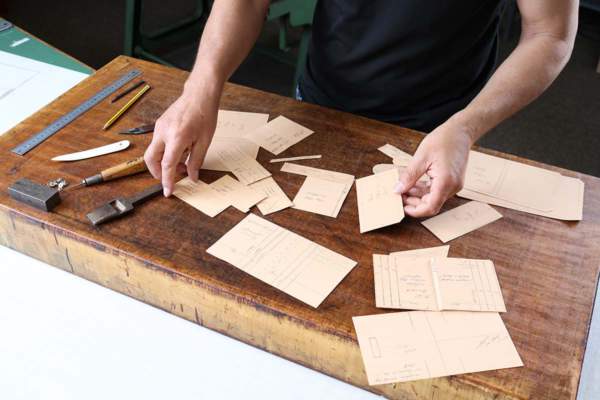 Device bags in corporate branding
directly from the professional.
IBA Hartmann has been successfully manufacturing individual device bags for all existing industries for decades. This ranges from highly efficient bags for cable harnesses in the automotive industry to bags for the presentation of eyeglass frames. Our trained and certified master fine bag maker thinks extraordinarily spatially and has an imagination that is second to none. And he casually combines this with a large portion of creativity. These are very good arguments why your bag project will be in good hands with us, right?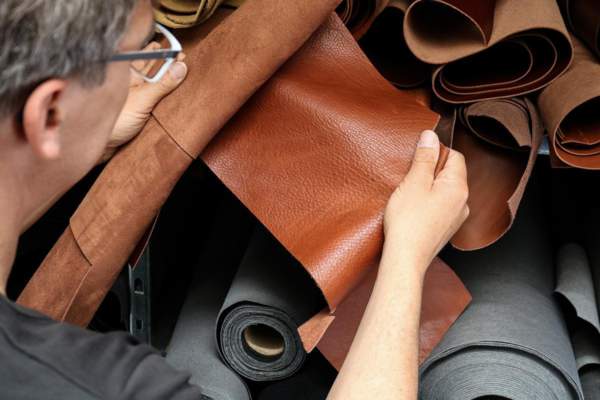 DIN ISO 9001:2015 & PSC certified.
If you don't know exactly what that means, that's no problem. Not every company in Germany is certified and even fewer people know exactly what it means. In general terms, DIN ISO 9001 consists of a test and action catalog and contains instructions on how work steps generally have to proceed. This leaves no uncertainties and every employee knows exactly what to do. This means that you get consistent quality with every piece that leaves our production. And that with every production!
PSC – Product safety & conformity. Our product safety officer knows his stuff! He is well versed in product integrity management and provides targeted action recommendations in every situation in case of product deviations.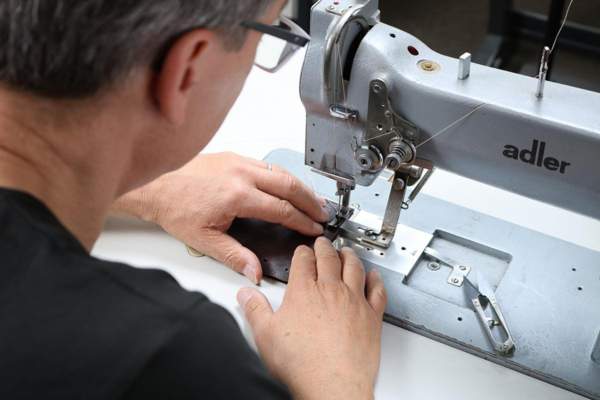 Device bags – tailor-made custom-made products.
Let's stick with the example "lamps". Your device bag with logo has a basic dimension of 40 × 40 × 30 cm and contains a particularly high-quality, handcrafted lampshade. This is so finely processed that it is optimally protected against external influences such as shocks and falls. The device bag developed together with you does this with playful ease. As a promotional gift, your marketing team has come up with a "mini version" of the lamp as a flashlight. Wouldn't it be chic to give this in an identical, but much smaller version of your device bag? We can also take care of this for you. Because we are also happy to manufacture the version with 4 × 4 × 3 cm for you. And that in the same constant quality.
What devices can be accommodated in IBA device bags?
We manufacture your device bag according to your needs. So far, we have produced device bags for blood glucose meters, insulin pens, infusion therapy devices, cell phones, and oxygen devices. Logistic companies or parcel delivery services also order their device bags from us. You have another device to package? Surprise us. We look forward to every challenge. As a custom manufacturer, we produce exactly the prototype you need.
What materials does IBA use for the device bags?
That entirely depends on the requirements for your individual device bag. Depending on the content and use, we use leather, imitation leather, or nylon. We also often use tarpaulin for our IBA device bags.
Can IBA device bags also hold very heavy devices?
Yes, IBA device bags can also hold very heavy devices. In a preliminary discussion, we clarify with you which requirements your device bags must be prepared for. Accordingly, we suggest the right materials. In a first practical test, we find out whether the device bag meets all your requirements for future load. Only then do we manufacture your prototype.
How is our corporate design implemented on the device bag?
Through colored stitches, blind and color embossing, or embroidery, we bring your corporate design to your device bag. Metal or plastic logos and engravings on a metal zipper or branded rubber zippers are also possible. Would you like to attach web or print flags to your article? That is also a possibility that we are happy to implement for you. In addition, we process lining fabrics with your individual advertising elements.
Can the sizes of the device bags be customized and is there a minimum size?
Yes. As a custom manufacturer, we tailor each device bag to measure and perfectly adapt it to your individual specifications. There is no minimum size.
What is the minimum order quantity for device bags?
We manufacture your device bag from just 1 piece. Feel free to ask us about all costs. We are happy to provide you with your individual offer.